About Turbo Ghana
Aims
Turbo Ghana is a micro charity whose aims are:
To relieve financial hardship in Ghana.

To improve health, in particular but not exclusively by providing safe and clean water.

To promote education, including but not exclusively by providing school materials, including laptops and phones.
Currently we are focussed on Aframano, a village in Ghana.
Donations, salaries, administration costs
When we raise money for specific donations, 100% of the money raised (including the element we recoup from Gift Aid) is spent on the project. We do not use any of that money for admin or other costs.
We don't pay any salaries (we are too small to employ anyone). We do have some small admin costs related to accountancy, web hosting, regulation compliance, etc., but these are paid from donations by our trustees, not by money we raise for projects.
Registrations
Turbo Ghana is registered with the UK Charity Commission, and with HMRC for the purposes of Gift Aid.
Trustees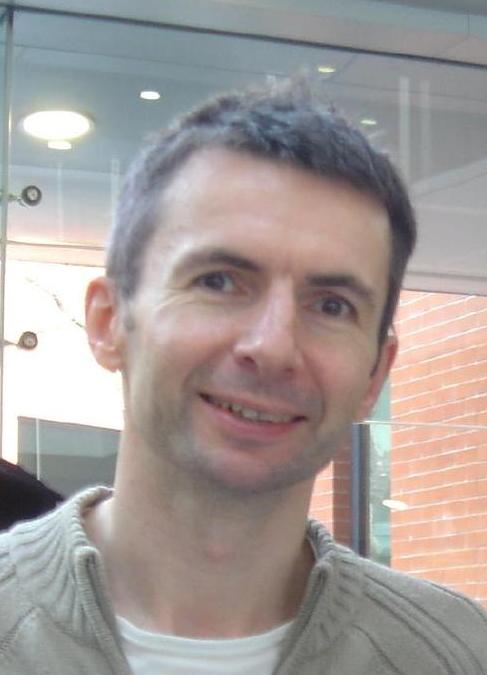 Mark Ryan is Professor of Computer Science at University of Birmingham. Before setting up Turbo Ghana, he worked with another charity in Ghana doing similar work. He visits Ghana once or twice a year to take first-hand responsibility for the work we do.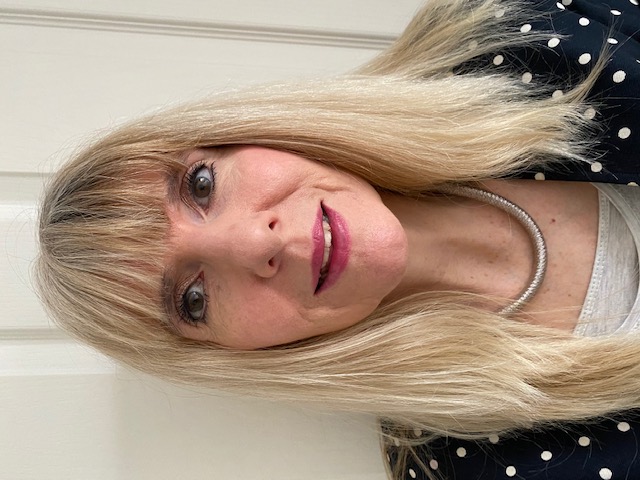 Michele Foot
has worked in administration in the Faculty of Medicine at Imperial College, London, since 2004. She is also a trustee of
E17 Puppet Project
. Michele is interested in helping people achieve their goals and she has a Life Coaching Diploma.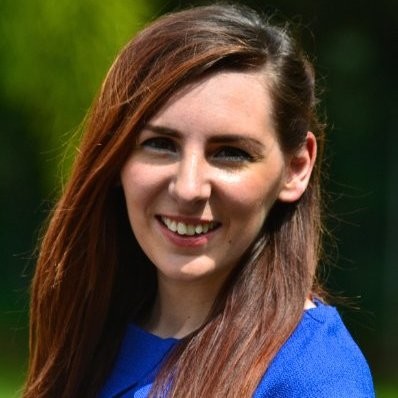 Natasha Ryan
is with UNICEF Zimbabwe working on legal reform. During her time there she has worked extensively with several NGOs to deliver access to justice for children, and she has raised funds for
Let's Give Them Hope
in Zimbabwe. She has also worked with
Juventas Ungdomsjour
, a women's shelter and girls' organisation in Sweden.
PAD trusteeship
Turbo Ghana is participating as trustee in a computer science research project about data privacy and transparency.
Turbo Ghana is based in London and Birmingham, UK. You can send a message to info@turboghana.org.